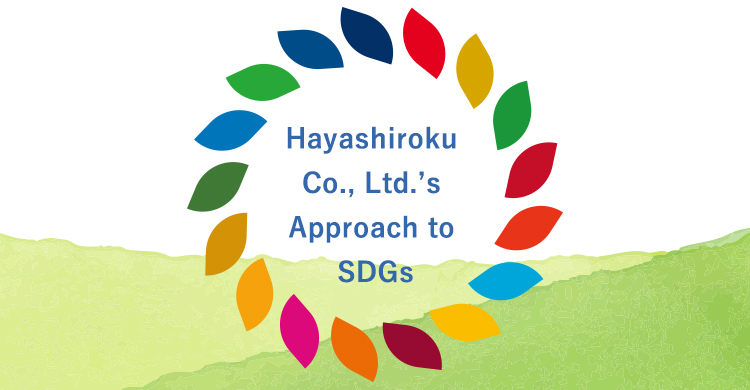 Efforts to Achieve SDGs Goals

Project①

Contribution to environmental pollution prevention and infrastructure development through the supply of water treatment agents, soil conditioners, and soil contamination treatment agents.

Utilizing our product information and supply capabilities cultivated over many years, we supply water treatment agents used by factories and sewage authorities, as well as soil conditioners and soil contamination treatment agents used in civil engineering and construction projects.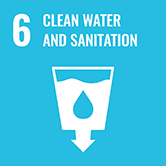 By 2030, improve water quality by reducing pollution, eliminating dumping and minimizing release of hazardous chemicals and materials, halving the proportion of untreated wastewater and substantially increasing recycling and safe reuse globally.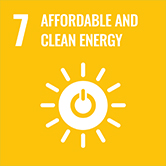 Develop quality, reliable, sustainable and resilient infrastructure, including regional and transborder infrastructure, to support economic development and human well-being, with a focus on affordable and equitable access for all.

Project②

We contribute to the reduction of environmental burdens through the sale of biomass power generation fuel and the development and sale of cardboard adhesives that reduce the use of chemical substances.

We believe that increasing the domestic distribution of biomass fuels will promote the generation of electricity from renewable energy sources. In addition, by providing technology to reduce the amount of boron contained in cardboard adhesives and equipment to recycle wastewater produced during recycling, we will contribute to reducing emissions of chemical substances and preventing the generation of waste.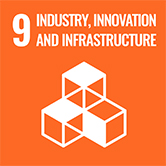 By 2030, increase substantially the share of renewable energy in the global energy mix.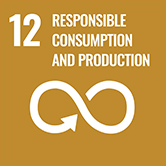 By 2020, achieve the environmentally sound management of chemicals and all wastes throughout their life cycle, in accordance with agreed international frameworks, and significantly reduce their release to air, water and soil in order to minimize their adverse impacts on human health and the environment.