Operations Division 1Paper/
Cardboard
We are the division specializing in paper and cardboard. 
We, as a consistent specialized team, will make proposals to our customers professionally.
According to our motto "Needs & Suggestions", Operations Div.1 offers professional proposals to the manufactures and customers in the paper and corrugated board industry, including "naturally used" chemicals, materials and equipment during the production and drainage processes, also "unknown and under development" products of the industry.

Currently, in the paper industry, both manufacturing and sales are facing a very difficult situation. Cost reduction is essential and the key to gain competitive advantage. We offer cost-cutting proposal confidently, with our affiliated companies and water treatment chemical production factories both in Japan and overseas, wide range coved supply chain. We also propose cost-cutting strategies by increasing productivity and improving the yield rate with our own laboratory with analysis / R & D department.

(We offer a wide range of products, including paper strengthening agents, sizing agents to prevent paper from blurring with ink, and aluminum sulfate as fixing agents to retain those chemicals.)

In our corrugated board department, we handle not only adhesives and equipment, but also common products which are used in all corrugated board factories.
As professional, we are familiar with the paperboard producing process, various paper, different seasons, the bonding situation changes. We offer and propose our "easier to apply" solution for the paper making equipment, and machine environment, to all over the world by actual on-site visiting and observation.

In addition to providing a variety of products, thanks to our sales staff, with the strong service solution and proposal developing skills, our main product, starch, has won about 40% of the market in cardboard sheet adhesives.
(Adhesives for corrugated cardboard sheets made up of three sheets of paper: Starch is our main product, and we offer all the adhesives products until box-making stage)

It is our mission to continue to play a role and contribute to the paper and cardboard industry, which are indispensable to our daily life.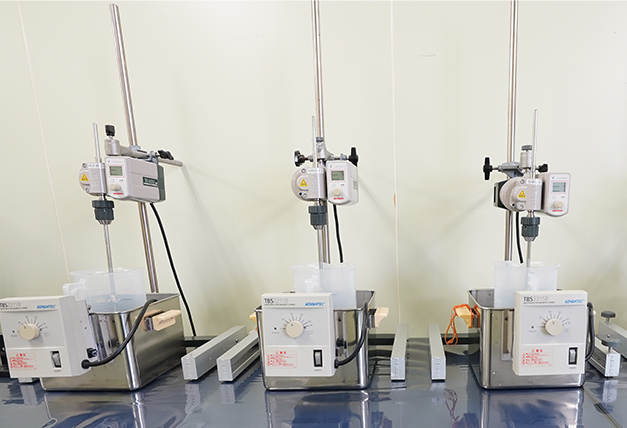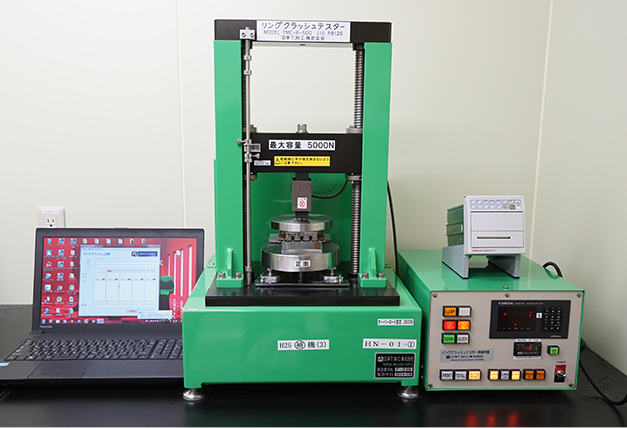 Applications
Our products
Paper
manufacturing
Aluminum sulfate, sizing agents, strengthening agents (acrylic / starch-based), defoaming agents, drainage aids, surface treatments(PVA / starch), pitch control agents, modified starch, fixing agents, various surfactants, etc.
Paper/corrugated
board manufacturing:
wastewater process
Inorganic flocculants (aluminum sulfate, PAC, aluminum chloride, etc.), polymer flocculants, defoamers, deodorants / fragrances, slime control agents, nutrients, activated carbon, slaked lime etc.
Corrugated board
sheet manufacturing
Corn starch, tapioca starch, pea starch, chemical / processed starch, water-resistant starch and agents, adhesion-promoting aids, caustic soda, borax / boric acid, preservatives, anti-foaming agents, various tapes for anti-tearing agents, water-repellent agents, dicing tape, take-up belts, double facer belt (needle / cotton), anti-serpentine device, etc.
Corrugated board box
manufacturing
Synthetic adhesives, tie strings, PP bands, stretch films
Corrugated board:
Equipment related
Adhesive manufacturing equipment, jet steamer, moisteners, cut tape devices, liner cutting devices, flute changers, Hot-melt adhesive, corrugated cardboard printing machines, drainage equipment, boiler, etc.
Others
Resin pallets (including overseas products), oil cans